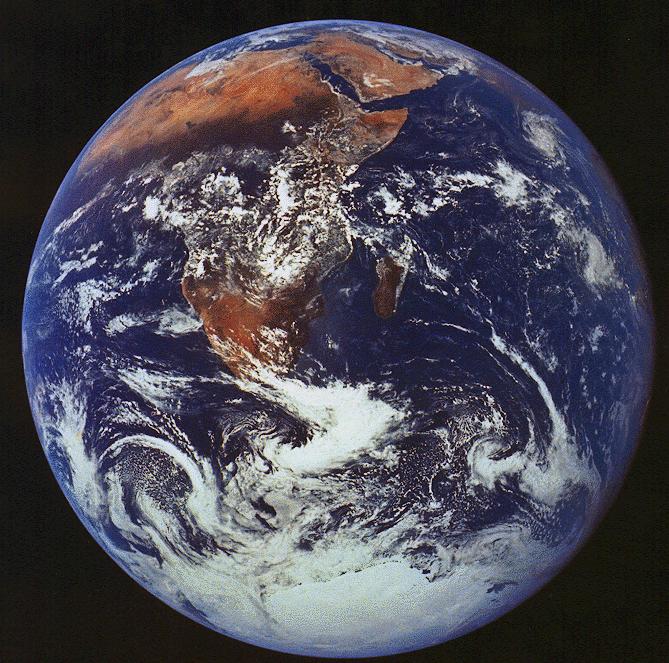 Madison Square Garden's 5,600-seat theater will be named for banking giant Washington Mutual "WaMu", marking the first naming-rights deal at one of the nation's most famous entertainment venues.

The change was to take effect immediately, and work to install new signs at the theater had already begun. For WaMu, the naming-rights deal represents an opportunity to boost its profile in the New York City area, where the company counts more than 325 retail banks and almost 5,000 employees. Do you WaMu?

In the New York City area, the British bank (holla) Barclays recently agreed to pay close to $20 million a year for naming rights for the yet to be built basketball arena on Atlantic Ave. Prudential is paying $105.3 million over 20 years to put its name on the a new home for the Devils in Newark. And me? well, I'm not paying shit for anything.