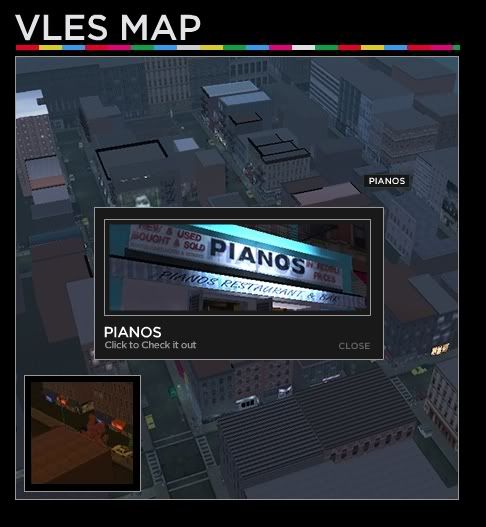 Uh Oh, It's A Letter From The Editor



Peter Bogdanovich fans the Sopranos finale flames



Woopsie! NJ Prison Releases A Murderer By Accident. My bad, yo.



Farm Program Pays $1.3 Billion to People Who Don't Even Farm... Nationwide, the federal government has paid at least $1.3 billion in subsidies for rice and other crops since 2000 to individuals who do no farming at all. Some of them collect hundreds of thousands of dollars without planting a goddamn seed.



Every summer some ubiquitous tune lodges its way into your brain whether you want it to or not. It's the song that blares from every car, television, cellphone, and apartment window; the song that just happens to be at the right place, at the right time. We look back at 30 years of those sometimes annoying, sometimes regrettably catchy summer jamz.



Extra stuff: Mr.Wizard is dead, Eminem and Mariah are beefin, being a porn star carries a death penalty in Iran, when you search for something on Google a record of what you've searched for can be saved for up to 2 YEARS, The LAPD announced plans 2 improve the city's 911 system sayin callers in the future will be able 2 use text messages, Who knew The Dalai Lama was down with the Crocodile Hunter, Beastie Boys announce tour dates and a 19th-century weapon found in a whale.



More extra stuff: Spain crowns Dylan a Prince, Louisiana Mayor is getting strict on dudes who let their pants sag, Despite big name stars - strong buzz and built-in fans some films still find 'development hell' a very real place - We've got a list of 20 Movies Not Coming Soon to a Theater Near You, oh and this.