Bet you feel like the top dog rollin' in your $55,000 Infiniti, right?

Well, did you know Nissan is putting the finishing touches on a $2,500 car?

Nissan CEO Carlos Ghosn said they hope to start selling a car for about $2,500 by 2010. "We have already practically decided all the attributes of the car," Ghosn told reporters at the Tokyo Auto Show. "We have the full intention to do it", he said.

The world's automakers are increasingly setting their sights on India, which is one of the world's fastest growing automobile markets. Indian automaker Tata Motors plans to introduce its own $3,000 car in its home market next year.

Nissan CEO Ghosn also said they hoped to start mass marketing electric cars by 2012 in response to growing worries about global warming. "We see already in some large cities people are turning against cars," said Ghosn, adding that simply cutting emissions by 20 or 30% was not enough as people would switch to alternative forms of transportation.

I'm sorry; I couldn't roll in a $50,000+ luxury car with a straight face when the same company is churning out econo-cars that'll roll out of the dealership for under $3,000 brand new with the same parts, the same basic frames, the same electronics, etc. It's such a sham.

Toyota, you're next.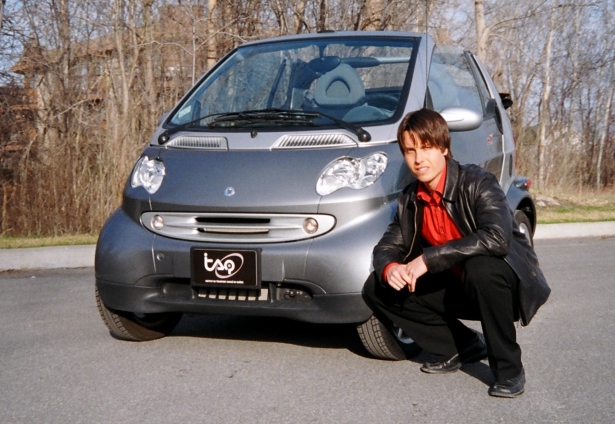 Yeah, SON!