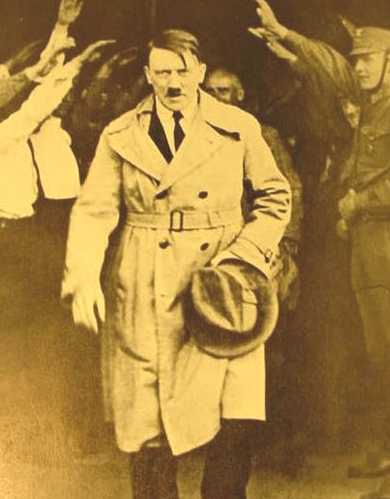 I looked everywhere for some sort of explanation but I couldn't find anything. All I know is somewhere along the way, and recently, the Sleepy's mattress mascot shaved off his curious Hitler mustache. He used to kinda look like the guy from the "time to make the Donuts" commercial and now he looks more like one of The Lockhorns. Less Hitler, more, uh, mattressy.

Was there a board meeting to discuss this? I bet there was.

"Johnson, I just realised our mascot has a Hitler mustache. Call an emergency meeting."

















I fired off an email to Sleepy's and asked why Mr. Sleepy had shaved. I am currently awaiting a reply.



A picture of a mattress.