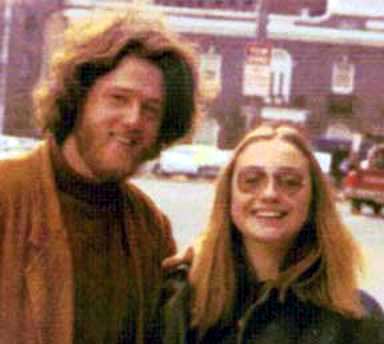 Come on irony, let us do a little work, will ya? I feel creatively stifled when shit like this happens. All I have to do it cut & paste!

So as Hillary touted the importance of good health and universal healthcare for America, a scary coughing fit forced the end of a live Super Tuesday TV interview on San Francisco's KTVU-TV.

The drama came some 48 hours after taping had to be delayed on Sunday's ABC 'THIS WEEK', when another Clinton coughing fit alarmed producers. Concerned Host George Stephanopoulos told Hillary to get some "tea with lemon".

Trying to deflect any health concerns, Hillary blamed it on the Giants when she told Letterman on Monday, "Every New Yorker has a sore throat after last night."

Hillary, you're quick but you are a not a New Yorker and you will never be a New Yorker, and that's fine, just shut the fuck up about it is all.