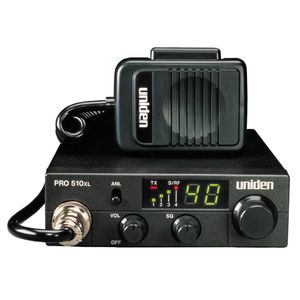 Does anyone even remember the Star & Buc Wild Morning Show?

They were on Hot 97 for about six years and at its peak, the show rated higher than Stern. They first gained notoriety in 2001 for playing plane crash SFX while reporting the death of Aaliyah.

The duo eventually switched over to Power 105.1 and feuded with their old colleague and now rival Hot 97 jock, DJ Envy. They were then fired in the summer of 2006 for on-air comments they made about Envy's kids and his family.

Among some of the on-air remarks included "I will come for your kids" and I want to "do an R. Kelly on your seed". Star also offered $500 to any listener who could provide information about the rival DJ's daughter's school and used racial slurs when talking about Envy's wife, Gia Casey, who is part Asian.

Star went on to say that he wanted to "put mayonnaise on the ass cheeks" of DJ Envy's young daughter, immediately adding that he also wanted to take a bite out of "dat azz".




After protests by the New York City Council, detectives from the New York City Police Department's Hate Crimes Unit charged DJ Star with endangering the welfare of a child, and required him to surrender his target pistol license and 9-milli, yo.

Star then filed a lawsuit against Clear Channel, claiming that the evil media giant not only hired him to be controversial but encouraged his rogue style and then wrongfully terminated him.

Well now Star & Buc Wild are back. It took building a whole new station just to find them a job. Starting next Monday at 6am, they will be heard on 87.7 FM, The Pulse.

Isn't 87.7 an iPod / Bluetooth frequency?