Believe it or not, these three are totally free this weekend, so holla.




Y'know, I was thinking the same thing... Paula Abdul allegedly tripped over her designer dog and busted her nose, but she didn't look like she had no broken nose on Idol the other night. Turns out she actually threw a temper tantrum in her house, threw something at a mirror and a piece of glass cut her nose. Whatever, Paula. Fade out.



If you've been following this hilarious

View

beef betwixt Rosie O'Douchell and Elisabeth Hasselwho, you'll enjoy this nugget of goss: I guess after

Rosie's ballistic blow-out with Hasselhoff the other day

, Rosie trashed Elizabeth's dressing room and was then escorted from ABC Studios after she was caught drawing moustaches on photos of Elisabeth hanging around the building. Hahahahahaha that's the greatest thing I've heard all day, granted, its only 9:45 am.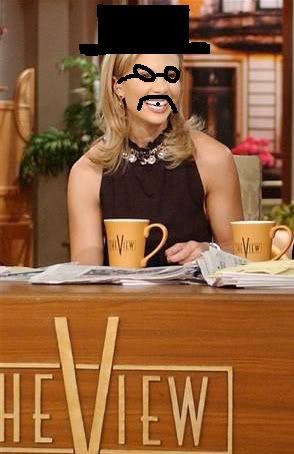 Coca-Cola Buys Glaceau (maker of Vitamnwater) for $4.1B



The anatomy of a one punch knockout






Atlanta's

Cartel

are recording their new album in a biospheric bubble on Pier 54 in NYC... The bubble is a 2,000-square-foot recording studio with a custom kitchen and dining room, a casual lounge area and a spa-like bathroom as well as a 'Sleeping Bubble,' elevated nine feet off the ground and hung in place with airplane hanger cables. Um. There's a website for this wacky stunt sponsored by

Dr. Pepper

. I tried to log-on and I got a panic attack; its one of those

young-hip-HEY-Xtreme websites

, not for the faint of heart.

This ain't no Ozzfest

:

It's Hamptonspalooza!

Billy Joel, Prince, James Taylor, Tom Petty and Dave Matthews LIVE this summer in The Hamptons for only $15,000.

Siiick.

Then again, it's not just about music, dude: there will be artists on exhibit, celebrity chefs will cook, parking will cost nothing and seating will include daybeds, ottomans and Moroccan pillows.

Prince will also be blowing dudes for an additional $5,000 a pop.