This article submitted by our good friend & aged Club Kid, Eno Teca.

Thanks, in part mostly, to this blog and our iconic (and highly coveted) masthead photo, the "party scene" has unofficially moved to the legendary Flatiron District leaving Chelsea behind to count its teeth on the sidewalk.

Well, I guess it can be said that is has in fact officially moved since the 13th Precinct announced a few weeks ago that their special "nightlife detail" will now move in to monitor the Flatiron area more closely. It will continue to patrol Chelsea but will be headquartered in Flatiron. HOLLA! The fuzz comes where there's heat and where's theres smoke, there's fire.

The "nightlife detail" is 24 uniformed cops, god knows how many undercovers (even though they all wear mustaches and crew neck Yankee sweatshirts) and officers from the Highway Patrol and Mounted units. God, I do love a man in a leather MC and Jodhpurs!

Anyway, the so-called "nightlife" unit was launched in Chelsea after New Jersey teen Jennifer Moore was raped and murdered following a night of underage drinking at Guest House, the old hot spot on the not-so-wild-anymore West 27th Street. Yawning.

Who could forget this summers swelling crowds; what with the stabbing outside Strata in August and that silly little bottle attack by three men outside Avalon in July. Then we had the stabbing at Duvet a few weeks ago (bedbugs, anyone?), that poker-room-gone-bad murder before that, some people got shot up at Puffy's old spot near Tramps... Oh, then that building collapsed on W24th the other night. Luckily we was Fred Astairin' it at The Philharm and nowhere near that sham. Either way, Flatiron is on fire!



From The Post:
"In an attempt to calm the area's out-of-control club scene, which has contributed to a 44 percent spike in felony assaults in the neighborhood in the past year, the NYPD has shifted dozens of cops out of Chelsea's clubland and into Flatiron. "It's a start," said Susan Finley, vice president of the Flatiron Alliance. "We're happy the police are acknowledging that there's a problem here - a serious problem."
Oh, Susan, like I didn't see you begging for some strict shit at Ten's World Class last Saturday. And don't get me started with that time you passed out, face first in a bowl of blues and greens at Splash. Oh and babe, don't come looking for me at Revival anymore. I. Don't. Know. You. Not to mention everyone who's anyone at Aspen or Flûte thinks you're a total fucking narc and the last time you were at Deep... well, let's not even go there, girlfriend!
God, I remember Michele "This is not a disco zone" Golden bitching about the Flatiron in The Times like 12 years ago back when they were calling Flatiron "Silicon Alley", "a burgeoning bar and club scene".

Girrrrl, I've been down with The Flat since the Club Vertigo slashings and whats-her-face getting Limelight to plant new shrubbery - like that was gonna change things. Poor Peter had The Fed breathing down his neck for all that bad dust and stupid Michele had him on his knees with pruners outside my Cathedral of Thump.
HOLLA!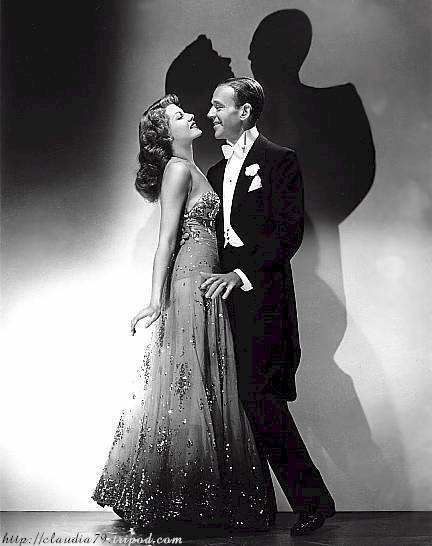 Oh, and then there's this: